Our Team
Adam McKeivier, CAE
Account Executive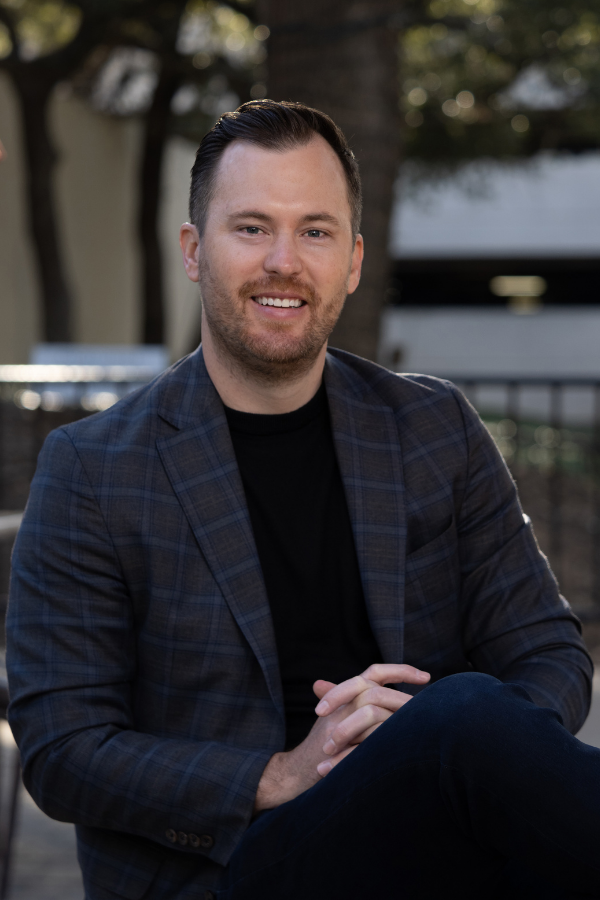 A native Austinite, Adam started his career in association management over a decade ago with a focus on strategic partnerships and business development. As an Account Executive at SAM, Adam leverages his broad-based experience to help organizations fulfill their mission through a diverse range of executive support, board governance, fundraising, development, and strategic execution.
Prior to joining SAM, he led all fundraising and development efforts for the Texas Association for the Gifted & Talented (TAGT), an organization dedicated to meeting the unique needs of gifted and talented individuals. Before joining TAGT he served as the Director of Corporate Partnerships at the Texas Restaurant Association and Education Foundation, a statewide organization working to support educational opportunities for high school culinary arts and management students.
A Leadership Austin Emerge Alum, Adam remains active in both regional and national professionals organizations including Texas Society of Association Executives (TSAE), and the American Society of Association Executives (ASAE).
Partners: Association of Fundraising Professionals Greater Austin Chapter, Association of Fundraising Professionals Greater Houston Chapter, Science Teachers Association of Texas, Sylvan Franchise Owners Association

Volunteering/Leadership Roles: AMC Institute, AMCs Engaged Committee

College Colors: Maroon and gold

Family: Veronica (partner), Adaline (daughter), and Henry and June (fur family)

Outside of work, I love... Hanging with my family and friends, live music, beer gardens, podcasts, Longhorn sports, and trips to the Hill Country.

Assessments: Collaborator (Predictive Index)

Why I love association management: Purpose. Every association partner we work with provides the opportunity to make an impact that bigger than ourselves.

Favorite thing about working at SAM: Working with a group of talented and dynamic colleagues.

Favorite SAM Core Value: Stay curious.