Our Team
Devorah Jakubowsky, CAE
Account Executive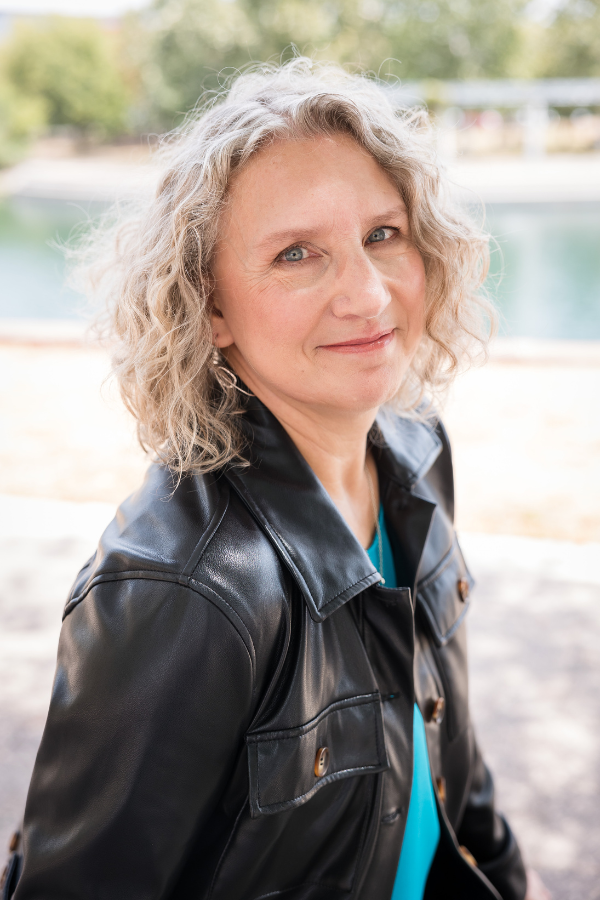 Devorah Jakubowsky, CAE, serves as an Account Executive at SAM. A seasoned executive, she joined SAM in 2023 with more than 2 decades of experience in association management. She provides executive, strategic, and operational leadership to SAM partner associations.
After years of working in the for-profit world in accounting and finance for restaurants, car dealerships, and a real estate agency, Devorah stumbled into a career in associations in 2001 at the Texas Veterinary Medical Association (TMVA), where she served as the deputy executive director, responsible for membership development, member services, affinity programs, and committee oversight. In this role, she was awarded the TMVA President's Award twice. She also served as the executive director for the Texas Air Conditioning Contractors Association (TACCA), building strategic industry relationships and improving operations and organizational processes.
She earned the Certified Association Executive (CAE) credential in 2010 and has served on various committees and task forces for the Texas Society of Association Executives (TSAE), including completing a 3-year term on the Board of Directors in 2020. She is also a graduate of the Leadership Women Texas class of 2023.
Devorah is a servant leader and seeks out opportunities for volunteer service, both personally and professionally. She has lived in several cities in Texas and Nevada, but has called Pflugerville home for the past 20 years.
Partners: Science Teachers Association of Texas (STAT), Society for Information Management (SIM)

Family: Husband Martin; children Jessica, Carla, and Devon; five incredible grandchildren; Min Pin Hershey


Outside of work, I love... day trips to wineries, live music, RV camping, kayaking, playing board games, and recharge time at the beach.

My workplace superpower is... curiosity. My mom says I was born asking why and never stopped.


Assessments: Controller (Predictive Index); Analytical, Relator, Responsibility, Command, Deliberative (Strengths Finder); Deliberate (DiSC Leadership Type)

What inspires me about working with associations: Associations care about and for their members, who care about and for their industry, clients, and people. We help so many people through the work we do. It's incredibly fulfilling to devote time and energy toward meaningful work.

My unique skills or passions: I try to stay flexible and open to new ideas and creative problem solving.

Favorite SAM core value: Practice empathy. I love working for an organization that highly values empathy, and I am reminded to model this, which hasn't always come naturally for me.