Our Team
Kian Zozobrado
Meetings Manager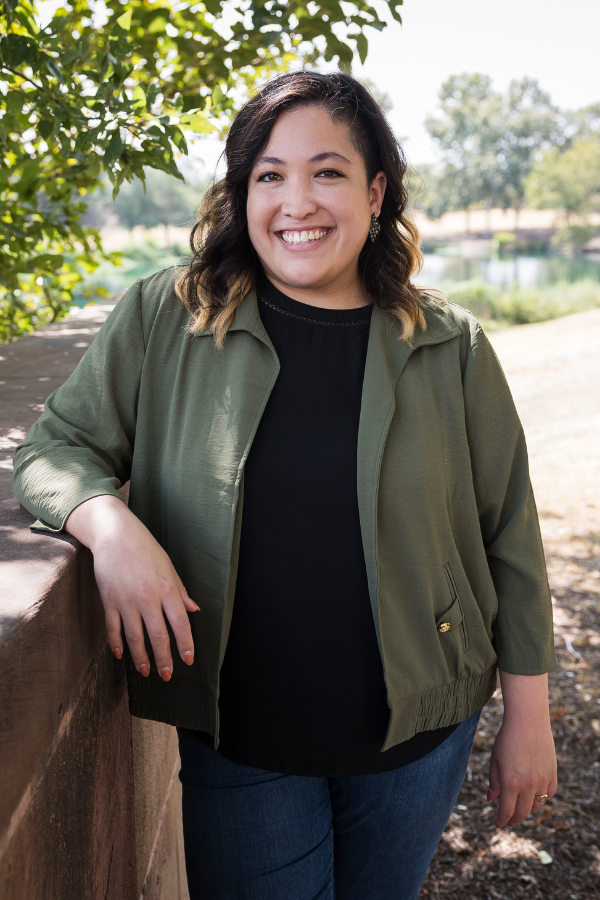 Kian Zozobrado serves as a Meetings Manager for SAM, where they work with partner organization volunteers to plan and execute conferences and meetings. They joined SAM in 2023 with more than 7 years of extensive writing and association experience.
Kian's prior professional experiences include serving as a content writer for Builder Homesite, where they researched, wrote, and edited consumer-focused content on the homebuilding industry, and working as an admissions counselor at Southwestern University. In that role, they recruited students, advised them through the college and financial aid application processes, reviewed applications for admission, and supported students through the matriculation process.
Kian earned their bachelor's degree in English literature from Southwestern University in Georgetown. They have been actively volunteering with organizations since 2016, including serving as the board president of the Writers' League of Texas.
Kian grew up in and around Houston, Texas. They moved to Austin in 2017 following their college graduation.
Partners: Fast Growth School Coalition (FGSC), Texas Public Interest Research Group (TexPIRG), Texas Retired Teachers Association (TRTA)


Family: Most of my family is still in Houston, and my sister is here in Austin (about 10 minutes from me, which is great!). I also have family on the East and West Coasts, and around the world.

Outside of work, I love... playing and running tabletop roleplaying games, hanging out with my dog Baxter and any other animal I can pet, and making art.

Assessments: Guardian (Predictive Index); INFJ (Myers Briggs); Empathy, Intellection, Connectedness (Strengths Finder)

Favorite SAM core value: Stay curious. I am always looking to learn from others.