Our Team
JJ Colburn, CAE
Co-CEO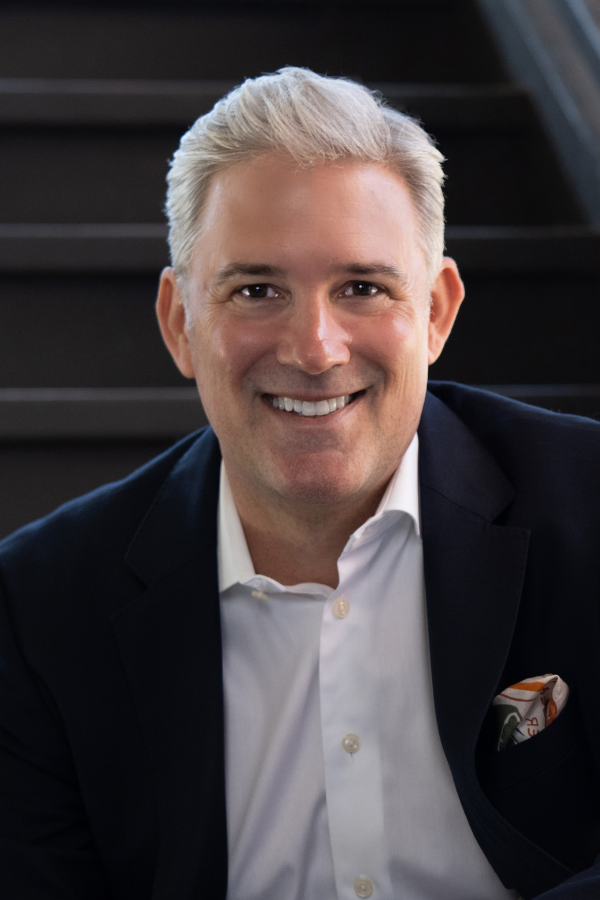 As Co-CEO of SAM, JJ Colburn, CAE, provides SAM clients with executive leadership and strategic counsel, mentors and develop staff, and helps to identify and grow business opportunities. He also serves as executive director of the Science Teachers Association of Texas (STAT), which is an association of 5,500 science educators managed by SAM. 
Over his 20-year career in association management, he has served as the executive director of the Texas Association for the Gifted & Talented (TAGT) and the director of the Texas Association of Student Councils (TASC). Prior to his work with associations, he was a high school educator and academic counselor. His career has been dedicated to supporting and improving both individual and organizational development, and in positions, JJ has been instrumental in initiating and implementing innovative programs that have resulted in meaningful, lasting change.
JJ is an active member of the Texas Society of Association Executives (TSAE), where he served as the 2016–2017 TSAE Board Chairman. JJ was honored in 2019 with the TSAE Distinguished Executive Award. He has been active on multiple TSAE committees and task forces, presents regularly at events, and was selected to participate in the inaugural TSAE Leadership Academy in 2010. He is also an alumnus of The Texas Lyceum, the state's preeminent nonprofit, nonpartisan leadership organization, whose purposes include identifying and developing the next generation of top leadership in the State of Texas.
JJ has been conferred by American Society of Association Executives (ASAE) as a Certified Association Executive (CAE) since 2014. The CAE is the highest professional credential in the association industry recognizing a high level of knowledge, ethical fitness, and leadership in the field of association management. In 2013, he was one of 12 association professionals selected from across the country as a Diversity Executive Leadership Program (DELP) Scholar, a program of ASAE.
An accomplished trainer, facilitator, and speaker, JJ has developed and delivered personal and organizational leadership development curriculum and presentations to audiences as large as 5,000 at conferences, workshops, and schools across the country. He is the coauthor of Leadership for Kids: Curriculum for Building Intentional Leadership in Gifted Learners, published by Prufrock Press (2017). JJ was recognized in 2011 with the Earl Reum Regional Award, a national award presented to outstanding teachers of teachers. 
A native of Orange, Texas, JJ was honored as a Distinguished Alumni of the Little Cypress-Mauriceville CISD in 2012. JJ has a B.A. in psychology and M.Ed. in educational psychology, both from The University of Texas at Austin.