Our Team
Kathleen Smith
Finance Manager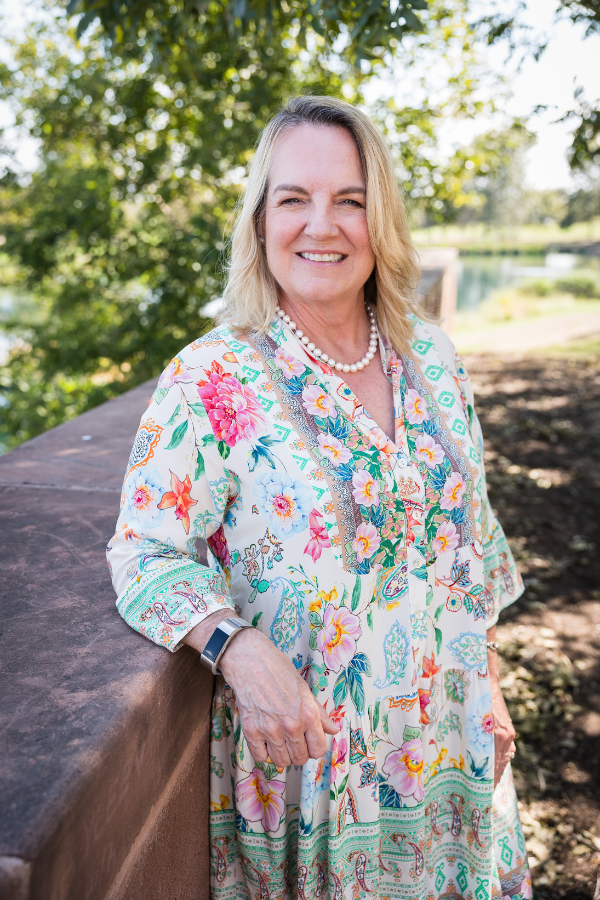 Kathleen Smith serves as a Finance Manager at SAM. She manages the financial operations of multiple clients by collecting, interpreting, and reviewing financial information, as well as ensuring all financial data is accurately reported.
Previously, Kathleen was CFO at ECPR Texas, a large Austin-based communications firm, where she oversaw all financial and nonclient facing operations—and helped grow the company from five to 20+ employees. She also served as a programs and travel coordinator and building manager at Texas Exes. Among other duties, she assisted with logistics for Flying Longhorn trips and a number of Texas Exes events.
Kathleen has a long history of volunteer service, including serving as a UT Ambassador with Texas Exes, greeter for the first and second Formula 1 races in Austin, and group leader with the Ascending Leaders program.
Kathleen earned her Bachelor of Business Administration from The University of Texas at Austin.
Partners: I work with many of the SAM partners!

Outside of work, I love... travel, music, reading, planning fun things to do for my friends and family, Formula 1, Austin FC, and Netflix.

My workplace superpower is... multitasking.

Assessments: Guardian (Predictive Index), C Style  (DISC Styles), ESFJ (Myers Briggs)

What inspires me about working with associations: Working with people who are passionate about what they do.