Our Team
Mary Beth Kiser, CAE
Account Executive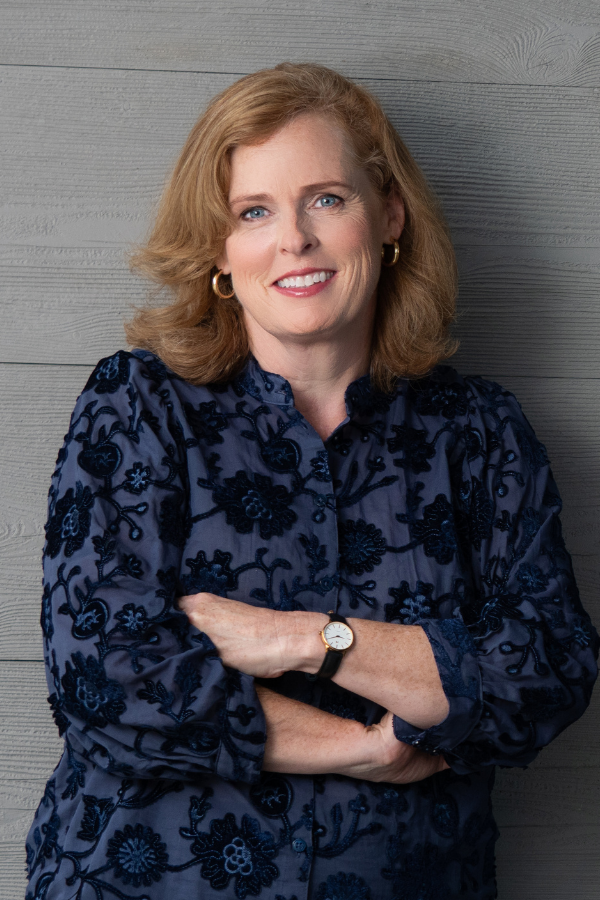 Mary Beth Kiser, CAE, serves as an Account Executive for SAM, serving in the strategic management role for clients and also on the internal team focused on business development and best practices in operations. 
Mary Beth joined SAM in 2020 with more than 17 years in association and nonprofit management. She has served as the President and CEO of Beyond Batten Disease Foundation (BBDF), a nonprofit rare disease research organization, since 2012. Previously, Mary Beth was the Senior Vice President and COO for Texas Land Title Association (TLTA), a 100-plus-year-old statewide trade association.
Mary Beth received her bachelor's degree from the University of Texas. She earned the designation of Certified Association Executive (CAE) in 2009 and a Certificate of Nonprofit Leadership in 2014.
Mary Beth is engaged in industry activities and is a member of the American Society of Association Executives, AMC Institute, Mission Capital, and the Texas Society of Association Executives, where she has served as a board member, conference chair, awards committee chair, and mentor to the Leadership TSAE program. She regularly participates as an instructor in the CAE study course for TSAE and has presented for their educational programs several times.
Partners/Roles: President & CEO, Beyond Batten Disease Foundation (BBDF); Executive Director, Texas Hearing Aid Association (THAA); Executive Director, Texas Psychological Association (TPA)

Family: Husband Don, sons Jack and Henry, and daughter-in-law Callie

Outside of work, I love... to spend time at the lake—fishing, reading, boating, swimming, and laying on my porch swing.

My workplace superpower is... tenure.

Assessments: Operator (Predictive Index)

What inspires me about working with associations: All of the things I loved about each of my jobs in my early career led me to association management, where they all come together in service to others through mission-based work.

My unique skills or passions: Acts of service are my love language. I have the honor of working with volunteers to support a mission. That is a very rewarding way to spend my days. 

Favorite SAM core value: Build trust. Everything we do is about relationships!