Our Team
Megan Woodburn, CAE
Founder & Co-CEO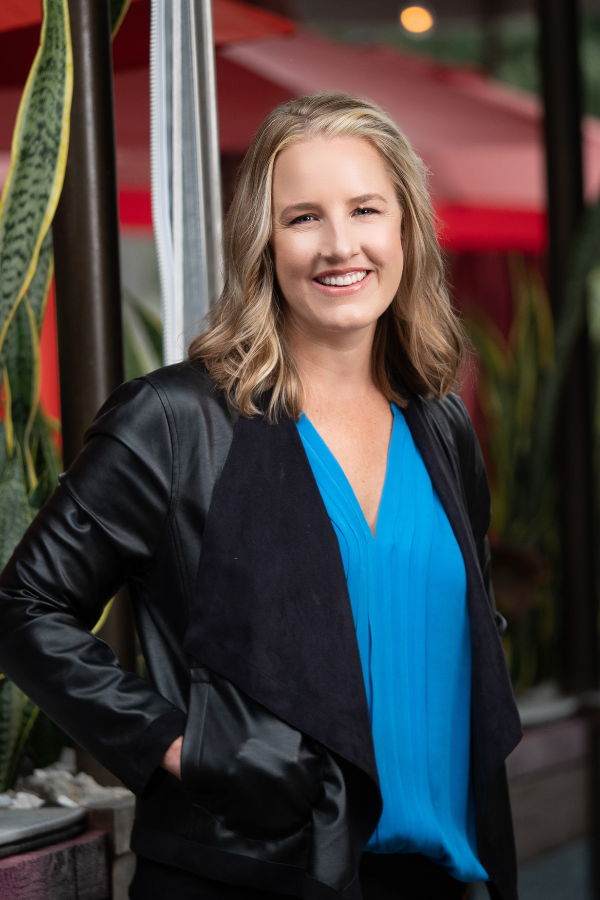 Megan Woodburn is a seasoned association professional who has worked with national, statewide and local associations during her seventeen-year career with non-profits. Megan began her career in 2000, organizing grassroots fundraising campaigns for various non-profit organizations throughout the country. After a few years, she directed the administrative functions of over 64 offices and worked on a national campaign team.
Since moving back to Texas in 2005, Megan has made her career in association management. She has managed statewide leadership boards, while overseeing many local association affiliates. In 2010, Megan earned her Certified Association Executive (CAE) credential, awarded by the American Society of Association Executives.  In 2011, Megan was awarded with the Young Professional Leadership Award given by the Texas Society of Association Executives.  This was the same year that she began the association management company, Strategic Association Management.  In 2014, she served as the volunteer leader of the YMCA of Austin's Annual Fundraising Campaign, where they raised over $1.1 million dollars.
Megan is a passionate traveler and has visited every continent, except Antarctica. She once lived in Tanzania for a year where she worked with the Jane Goodall Institute. Megan currently serves as a Director with the Texas Lyceum and as a board member with the Texas Society of Association Executives.
She is a graduate of the Colorado College in Colorado Springs.