Our Team
Megan Woodburn, CAE
Founder & Co-CEO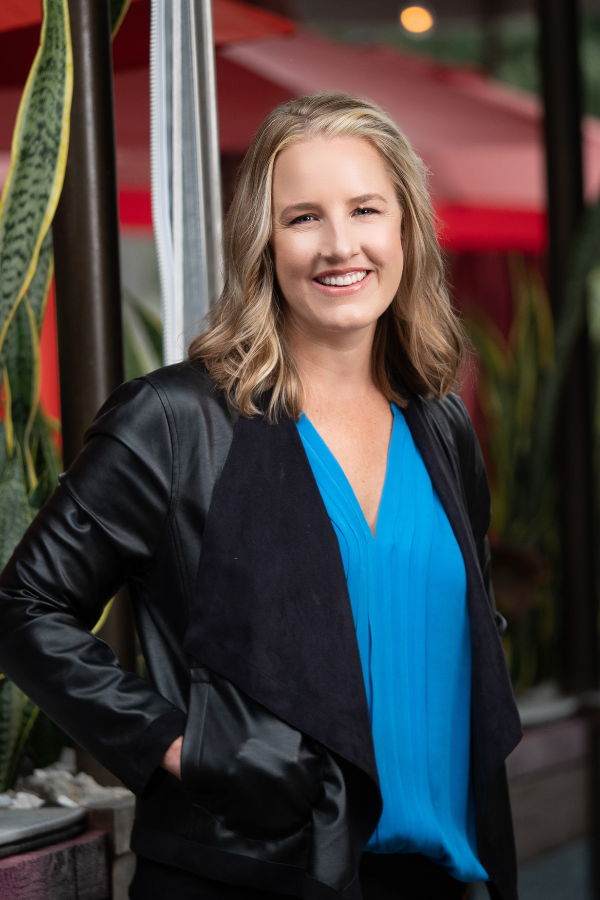 Megan Woodburn, CAE, is founder and Co-CEO of Strategic Association Management (SAM), an association management company based in Austin, Texas. She is a seasoned professional with more than 20 years experience working with local, statewide, national, and international associations and nonprofits.
Megan began her career organizing and leading fundraising campaigns for a national advocacy organization. It wasn't long before she was directing the administrative functions of more than 60 offices across the country as part of its national campaign team.
In 2005, Megan returned to her home state of Texas, and became a fundraising associate for a statewide professional association known for its influence at the state capitol. It was then that she decided to dedicate her career to association management. Megan has since managed multiple statewide leadership boards, local affiliates, and national associations. Her expertise includes finance and budgeting, board management, fundraising, member growth and retention, and event management.
In 2010, Megan earned her Certified Association Executive (CAE) credential awarded by the American Society of Association Executives. 2011 was a big year for Megan, as that was the year she was awarded the Young Professional Leadership Award by the Texas Society of Association Executives (TSAE), as well as the year she founded SAM. In the community, Megan currently serves as a board member for the AMC Institute and for the Austin Monitor, a nonprofit news organization. She has also served on the boards of the Texas Lyceum, EO Austin, and TSAE. In 2014, Megan served as a leader of the YMCA of Austin's Annual Fundraising Campaign where they raised $1.1 million.
Megan is a passionate traveler and has visited every continent, except Antarctica. She once lived in Tanzania for a year where she worked with the Jane Goodall Institute. Megan is a graduate of the Colorado College in Colorado Springs, and enjoys spending time with her husband and two young sons.
Family: I have a husband and two sweet boys.

Outside of work, I love... to travel, and I am lucky because I do a lot for work.

My workplace superpower is... knowing when to push and when to wait.

Assessments: Maverick (Predictive Index); ENTJ (Meyers-Briggs); Activator, Woo, Strategic, Maximizer, Communication (Strength Finders)

What inspires me about working with associations: The ability to take the ideas of passionate people and put them into action to make the world a better place.

My unique skills or passions: Adaptation. Taking an organization from one staff member to where we are today, I have had to reinvent myself and adapt to a new role many times.

Favorite SAM core value: Build trust. Without trust, what can anyone get accomplished?