Our Team
Noelle Parsons
Account Manager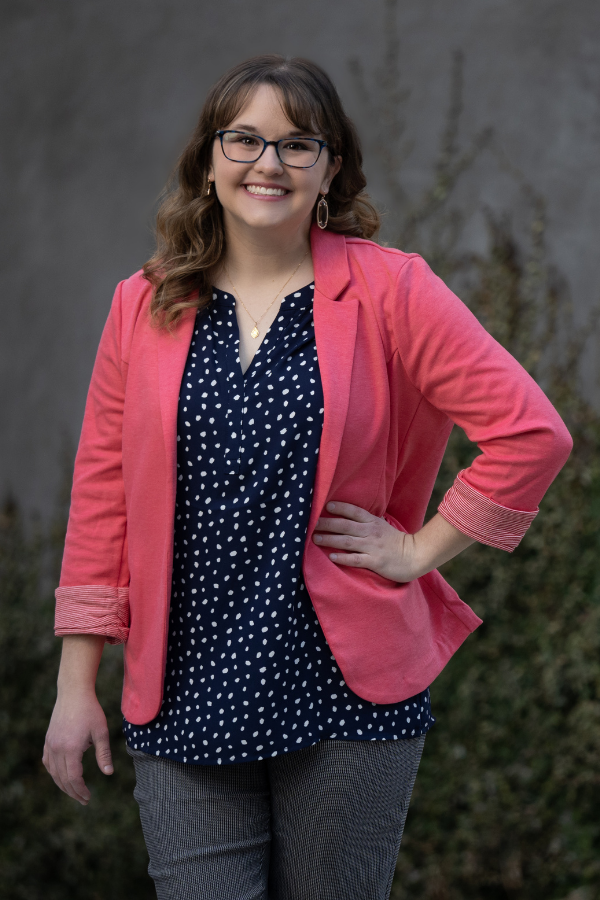 Noelle Parsons, M.A., serves as an Account Manager at SAM, working closely with various client-partners. She joined SAM in 2022 with more than 10 years of experience in the association world. 
Prior to SAM, Noelle worked at the Texas Hospital Association (THA) for 8 years in a variety of roles with increasing responsibility. She served as THA's Manager of Corporate Relations, where she was responsible for building non-dues revenue for THA and its family of companies through sponsorships, exhibits, and advertising sales.
Noelle graduated summa cum laude from Trinity University with her bachelor's degree in Human Communication and Ancient Mediterranean Studies (with a minor in theater for fun). In 2019, she completed her master's degree at the University of Texas in the Human Dimensions of Organizations, an executive graduate program focused on developing leadership skills to create lasting and effective change in organizations.
She is active in the Texas Society of Association Executives (TSAE) with experience serving on several of its committees, as well as being named the recipient of TSAE's 2018 Young Professional Leadership Award. She was a member of the TSAE Toastmasters chapter from 2015–2020, though she loved public speaking long before that experience. In 2020, she was thrilled when asked to speak on her first panel at the TSAE Virtual Women's Summit: A Multi-Generation Discussion of the Workplace.
Noelle is a native Austinite.
Partners: Association of Fundraising Professionals – Greater Austin Chapter, Association of Fundraising Professionals – Greater Houston Chapter, Texas Hearing Aid Association (THAA)

Outside of work, I love... reading, live theatre (particularly musicals), hiking, skiing, and playing board games.

My workplace superpower is... public speaking.

Assessments: Collaborator (Predictive Index); Responsibility, Communication, Harmony, Positivity, Empathy (Strengths Finder)


My unique skills or passions: I love working and connecting with people, so being in the association space is a natural fit.

Favorite SAM Core Value: Seek clarity. I like to make sure everyone is on the same page!