Our Team
Olivia Whaley
Meetings Manager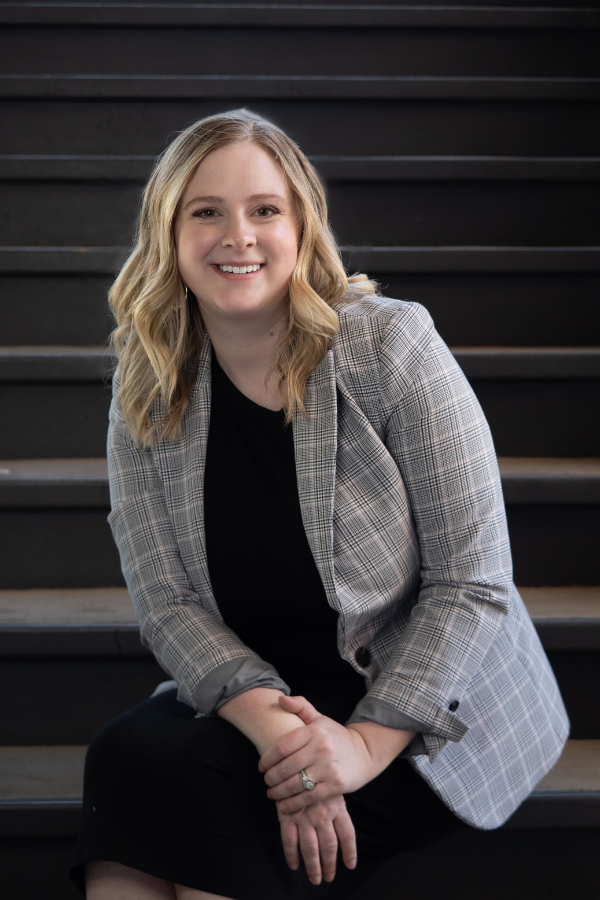 Olivia Whaley serves as a Meetings Manager at SAM where she does the planning and execution of conferences and events, including oversight of overall timelines and planning, logistics, budgets, programming, and hotel and contract negotiations. She works directly with key volunteers and association Executive Directors to align meetings with the overall goals of each association. She joined the SAM family in 2014.
Olivia graduated from The University of Texas at Austin with a Bachelor of Science in Public Relations. During her time there, she was a member of Texas Spirits and Alpha Phi sorority.
Olivia is from Longview, Texas. She is passionate about rescuing animals and loves to travel. In her spare time, she enjoys spending time with her husband Ryan and their two children, Parker and Jett.
Partners: Texas Association for the Gifted and Talented, Fast Growth School Coalition, Association of Fundraising Professionals – Greater Austin Chapter

Family: Husband Ryan, Daughter Parker, Son Jett

Outside of work, I love... Spending time with family, cooking with my daughter and reading.

I'm known on the SAM team for... Being loud :)

Assessments: Promoter (Predictive Index)

Favorite thing about working at SAM: The people I work with both at SAM and with our client partners.

Favorite SAM Core Value: Stay curious