Our Team
Paulina van Eeden Hill, CAE
Vice President of Partner Services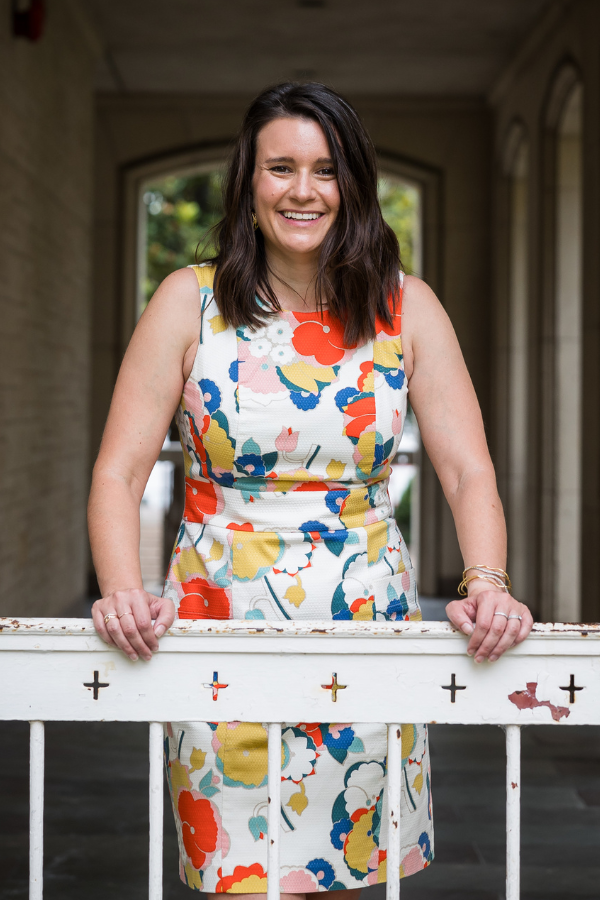 Paulina van Eeden Hill, CAE, serves as Vice President of Partner Services at SAM, where she applies over a dozen years of association management experience to impact organizations and members through strategic planning and execution, board governance, staff management, and member program and learning development. She also serves on the SAM Executive Leadership Team focused on business development and best practices in operations.
Prior to joining SAM, she served as Deputy Executive Director at the Texas Association for the Gifted & Talented, leading strategy around professional development, events, business development, and governance. Her experience also includes serving as the Convention Experience Manager at the Texas Association of School Boards, Events Manager at the Texas PTA, and Meetings and Communications Manager for the Texas Association for School Nutrition. Paulina also has experience in hotel sales with Omni Hotels.
As a lifelong learner, she actively participates in national and regional professional organizations.
Partners/Roles: Executive Director, Texas Association for the Gifted & Talented; Fast Growth Schools Coalition; Dallas Fort Worth Association Executives

Volunteering/Leadership Roles: Board Member, Texas Society for Association Executives (2021-2024); 2021 Chair, Emerging Leaders Committee, AMCI  

Family: Paulina is married to her high school sweetheart and they have a perfect (and stubborn) son

Outside of work, I love... Eating, reading, embroidery, Netflix, podcasts, baking bread (before it was cool!)

I'm known on the SAM team for...  Pushing people outside of their comfort zone.

Assessments: Maverick (Predictive Index)

Why I love association management: I LOVE association management. Supporting volunteers as they create community to move their field forward and creating learning opportunities for members to grow and evolve is the most fun! I also love working with our staff and watching them find their passion and hone their expertise to impact our mission.

Favorite thing about working at SAM: The people!

Favorite SAM Core Value: Stay curious