Our Team
Rachel Grant
Operations Manager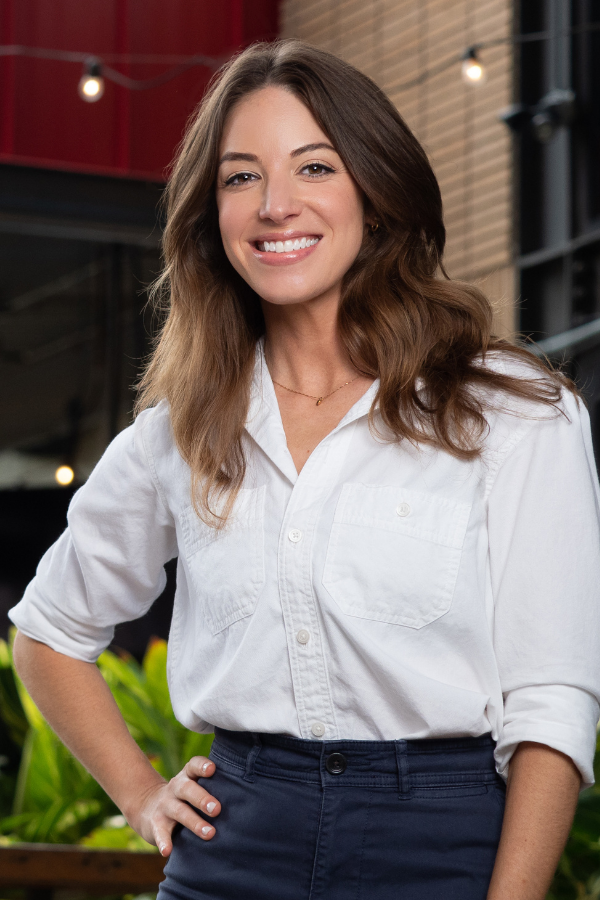 Rachel Grant serves as Operations Manager at SAM, overseeing day-to-day logistics, office management, IT, human resources processes, and financial coordination, and providing executive assistance to the SAM Co-CEOs.
After graduating from Edgewood College in Madison, Wisconsin, with a bachelor's degree in communication studies, Rachel worked at Special Olympics Wisconsin for three years, solidifying her penchant for nonprofit work.
She moved to Austin in 2012 and spent 3 years working in admissions and programs at Jeremiah Program, a holistic model for helping single mother families out of poverty. Prior to joining SAM, Rachel became Salesforce certified and worked as a project coordinator for a Salesforce consulting firm for nonprofits. Landing at SAM in the Operations Manager role in late 2016 blended Rachel's interest in working with mission-driven organizations with her day-to-day operations and administrative skillsets.
Rachel is a member of the Society for Human Resource Management (SHRM), the American Society of Administrative Professionals (ASAP), and the American Society of Association Executives (ASAE).
Partners: I work to support day-to-day operations of SAM so that staff can efficiently and effectively work with their clients.

Outside of work, I love... being active with friends—playing tennis terribly, going to workout classes, and taking walks. I'm also always planning my next hiking trip!

My SAM superpower is... patience.

Assessments: Collaborator (Predictive Index), Blue (Colors), 9 (Enneagram)

What inspires me about working with associations: The variety of industries we get to work with is always fascinating, and the level of commitment many of the volunteer leaders bring to our clients' missions is inspiring.

Favorite SAM core value: Build trust and seek clarity are tied for me. Building trust means striving to understand how to connect with different kinds of people and working to do that in ongoing interactions. Clarity is crucial in everything from rolling out new SAM policies to standardizing client processes.