Our Team
Tiffany Schwartz, CNAP
Finance & Operations Director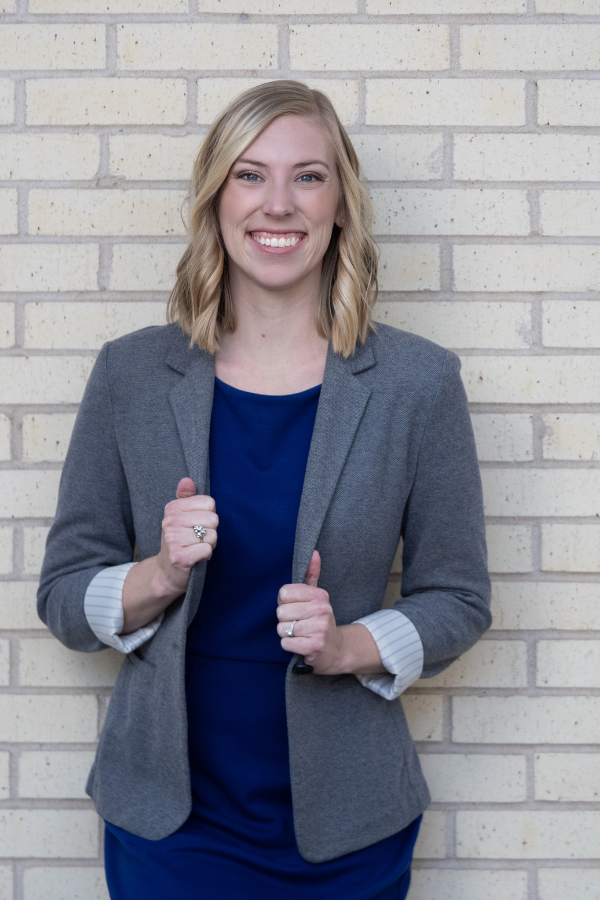 Tiffany Schwartz, CNAP, serves as Finance & Operations Director at SAM. In her dual role, she acts as the Finance Director for SAM's partner organizations, ensuring that each association's finances are strong, clean, and adhere to current standards. As Operations Director, she oversees general office operations and helps the team develop and implement processes that drive efficiency for the company and the SAM partners as a whole.
Tiffany joined SAM in 2012 and has served in several roles with several partner organizations during her tenure. She received her bachelor's degree in math education with dual teaching credentials in math and Spanish from Pepperdine University. After a year of teaching, she determined her love of nonprofits and financial management was stronger.
Living out her passions, Tiffany has served as treasurer of the Texas Chapter-National Association of Women's Gymnastic Judges (NAWGJ) since 2016, and formerly served for 6 years as the secretary for the Austin Area Alpha Phi Alumnae Chapter. She has volunteered on multiple Texas Society of Association Executives (TSAE) committees over the years. She is currently a member of the American Society of Association Executives (ASAE), AMC Institute, and the Association of Nonprofit and Finance Professionals. She became a Certified Nonprofit Account Professional (CNAP) through the FMA Institute in 2013.
A California transplant, Tiffany has lived in Austin since 2012. She and her husband love to travel and hope to someday return to Buenos Aires where they met.
Partners: I serve as Finance Director for all of our partners.

Family: A loving husband and two amazing daughters

My workplace superpower is... wanting to follow processes.

Assessments: Craftsman (Predictive Index), Gold/Blue (Colors)

What inspires me about working with associations: There is never an opportunity to be bored. There is always something more to learn about association management or a partner industry that could help move things forward.

Favorite SAM core value: Build trust.